This is a Sponsored post written by me on behalf of FrogTape for SocialSpark. All opinions are 100% mine.
We are entering our third year of homeschooling.Since day one we have done all schooling in our kitchen.
The three little kids do their work at the kitchen table which is placed in a breakfast nook area.
Anthony does his school work at our kitchen counter area, which is in the middle of the kitchen. There are bar stools that he sits on and he has direct view of my instruction but lots of space to spread out too.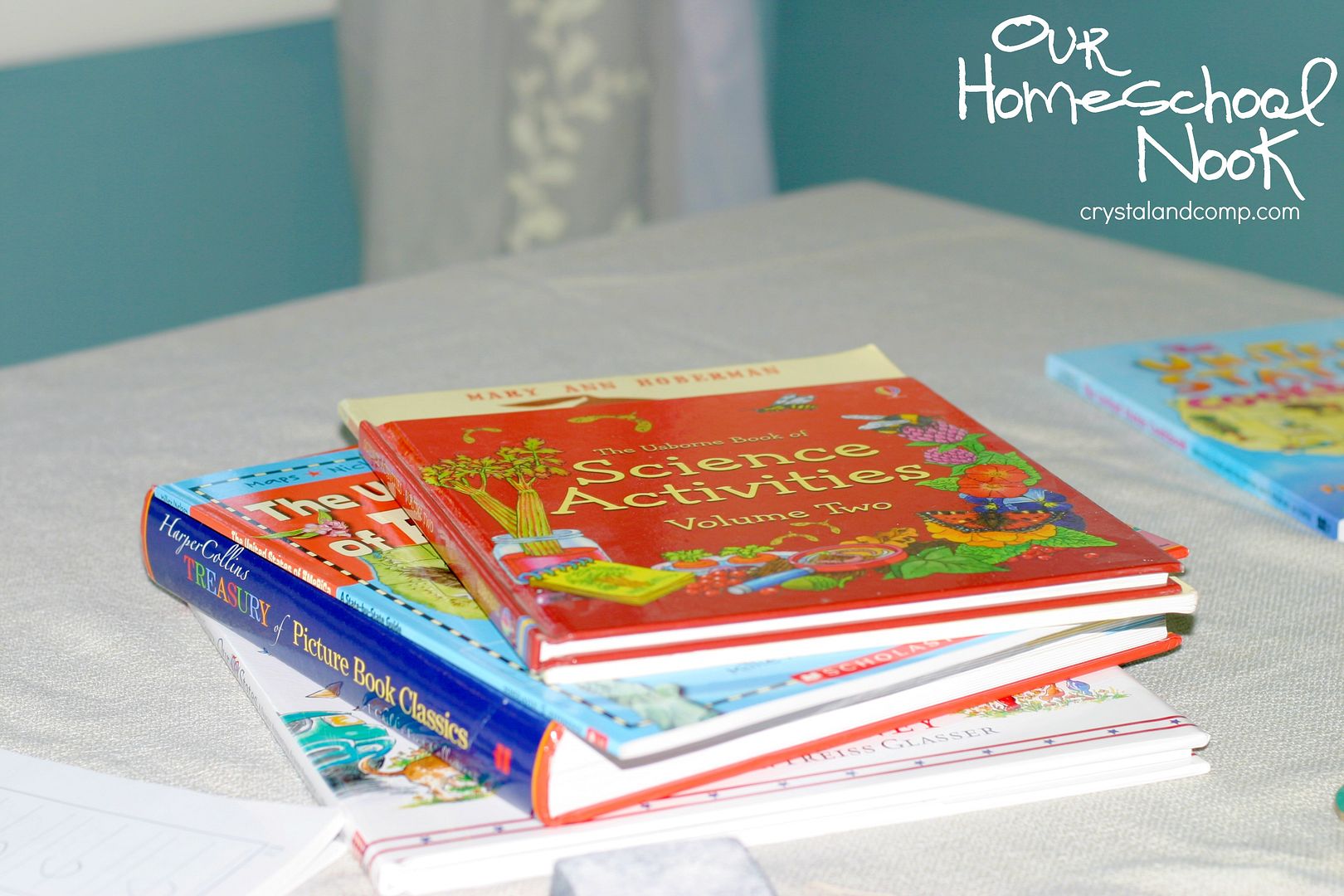 Before we started homeschooling I textured the walls of this area.
The bottom section of the wall is beadboard and then above that is all texture. I just used compound mud and did a basic stucco look.
The intention was to paint it. That never happened. Life gets busy.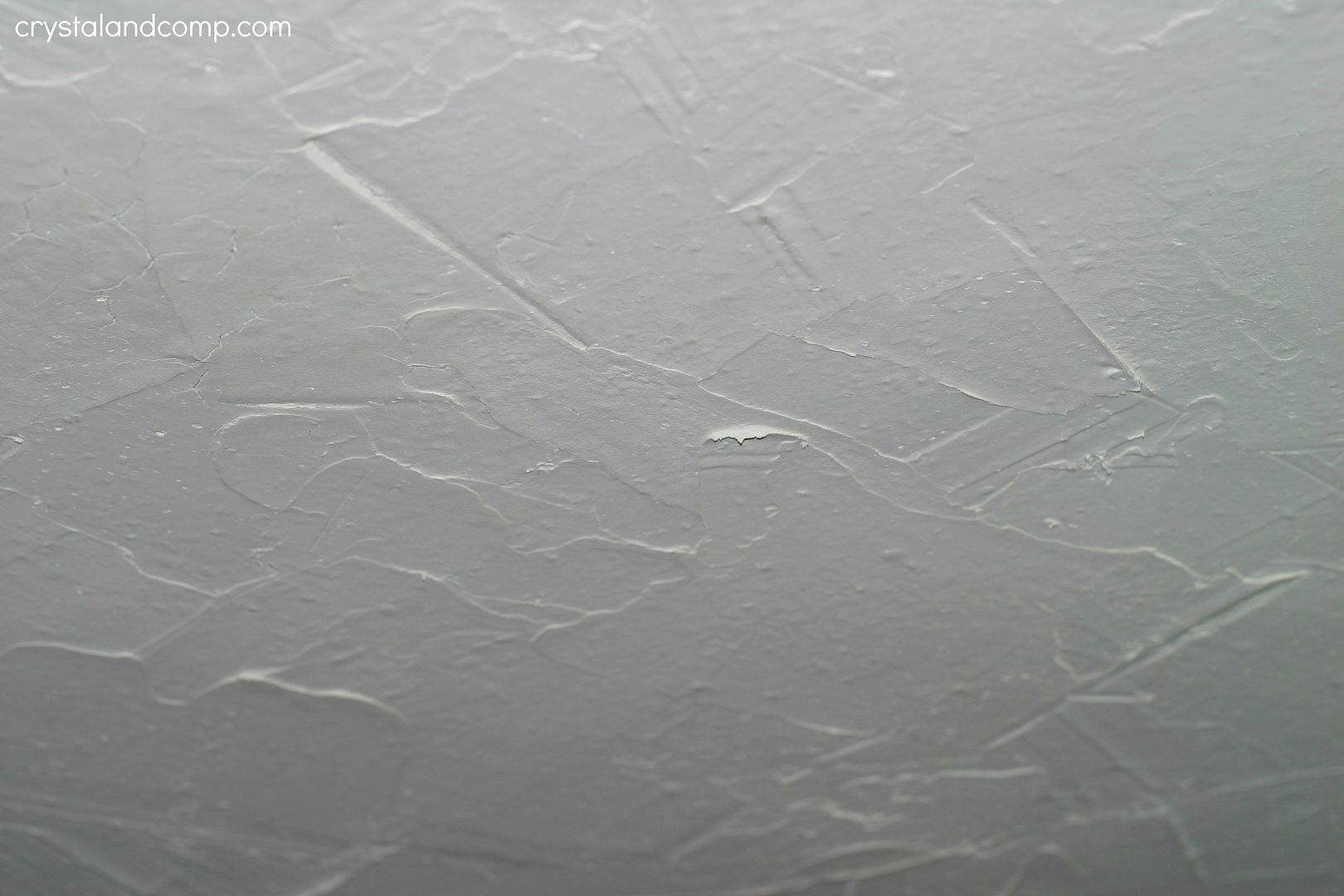 Over time the walls have become very dingy.
Kids has accidentally marked the wall with dry erase marker while writing on the board.
It is projects like this that help you realize that things have been spilled and not cleaned up very well. Since we also eat our meals in this area it is a very high traffic spot.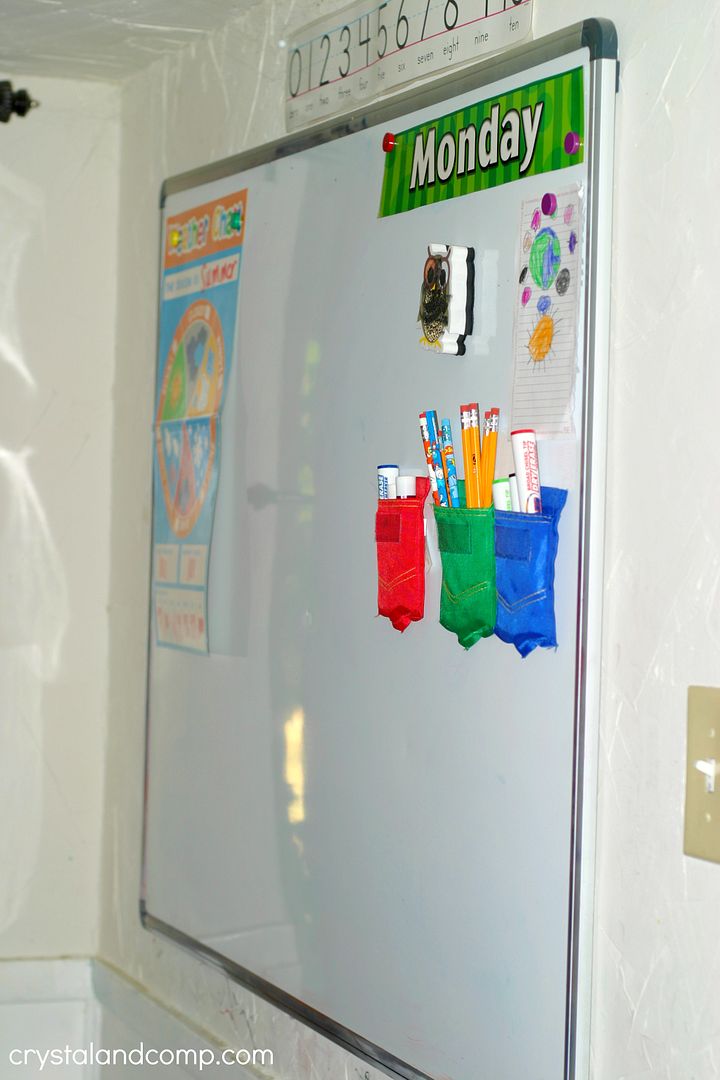 Frog Tape® sent me some of their products, like Textured Surface by FrogTape.
Frog Tape® is treated with patented PaintBlock®, a super absorbent polymer that reacts with the water in latex paint and instantly gels to form a micro-barrier that seals the edges of the tape, which helps prevent paint bleed.
Want some home makeover DIY inspiration? Follow the FrogTape Textured Surface board on Pinterest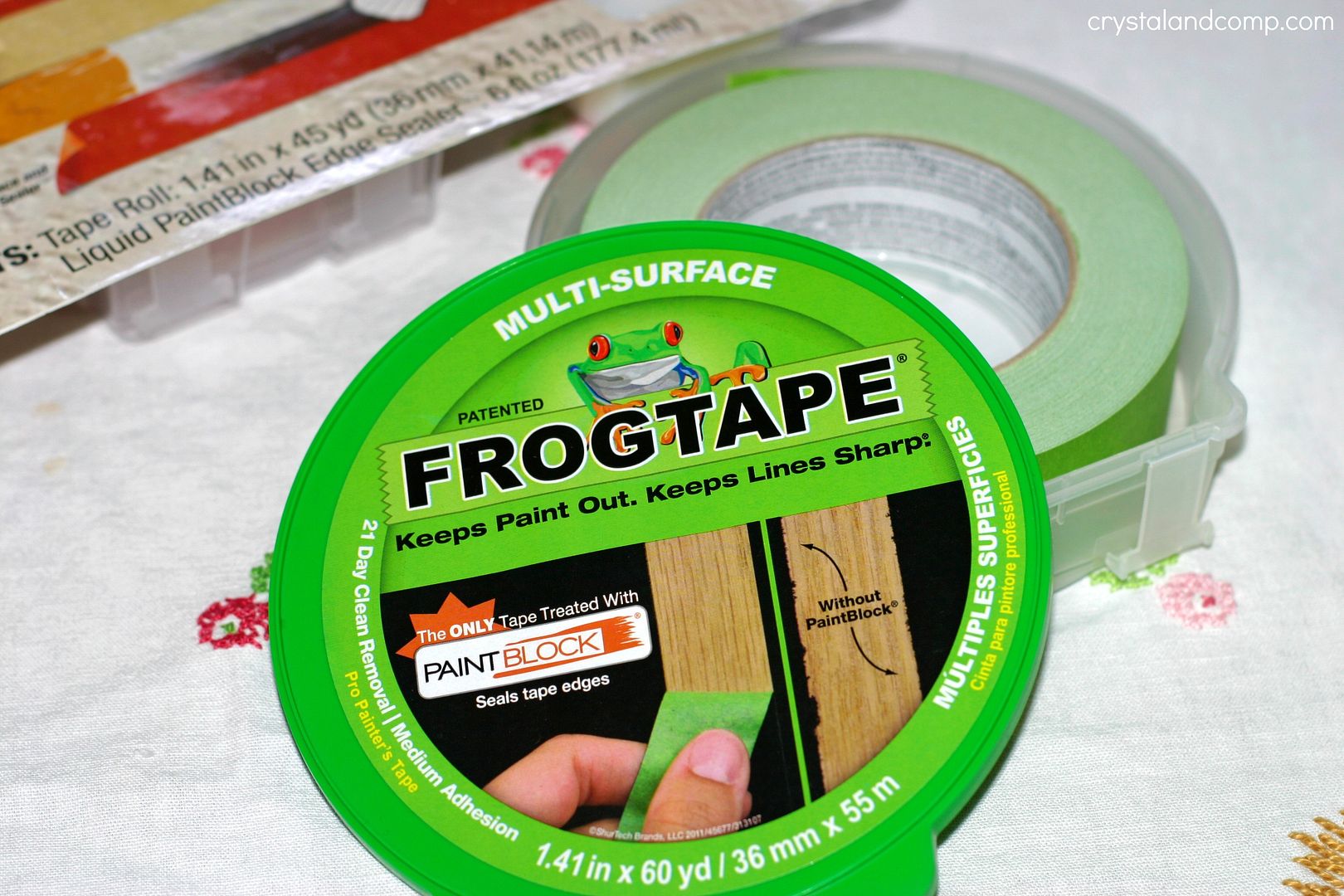 I ended up having some surprise help the other day when this paint project started. One of my sister-in-laws came by to pick up the vintage window panes I offered her. Yes, this is the same window pane one of my children put his arm through last week and the event ended with 13 stitches. She had mentioned that she loved the window panes about a month ago and she could use them for a picture project she was doing. I should have just given them to her then but I really thought I could find a way to incorporate them into my decor.
Needless to say, when she arrived to pickup the windows I had a great helper! We taped the area and got started.
We painted the lower part of the wall (which is the bead board) a grey blue color called Sea Port.
We painted the upper wall and the ceiling a creamy color called vintage.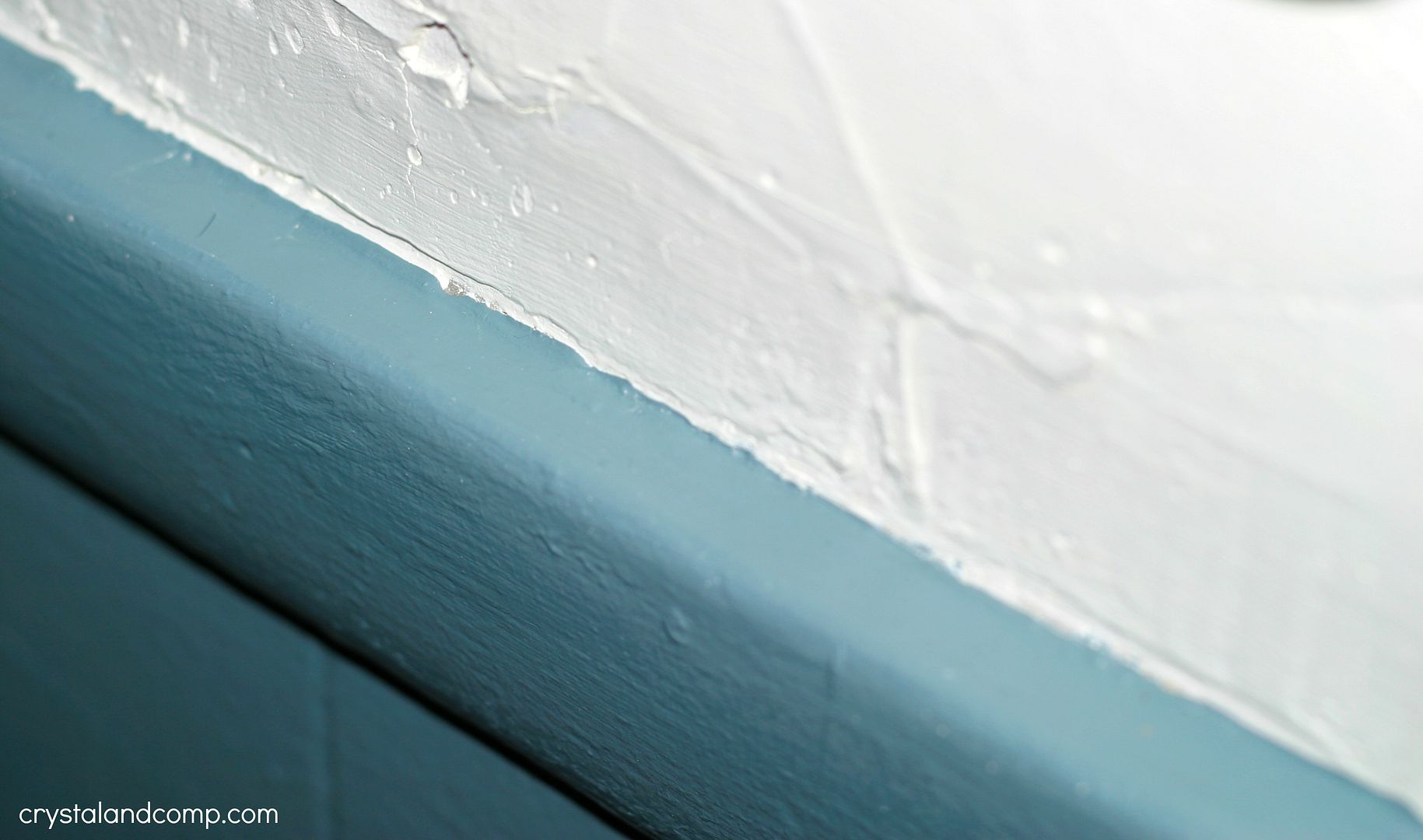 The lines were very clean.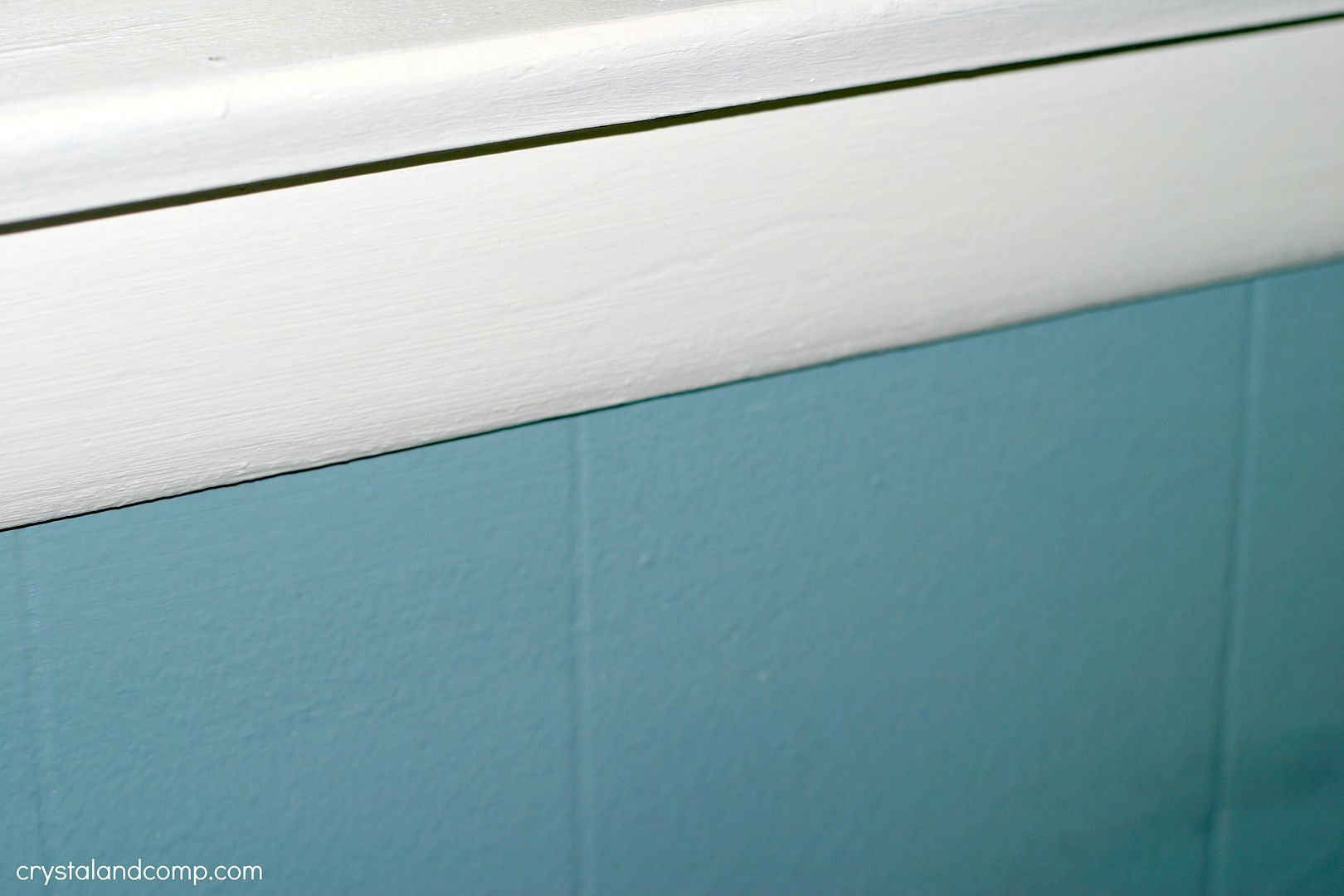 We also tapped at the floor where the baseboard and floor comes together.
Clean lines again.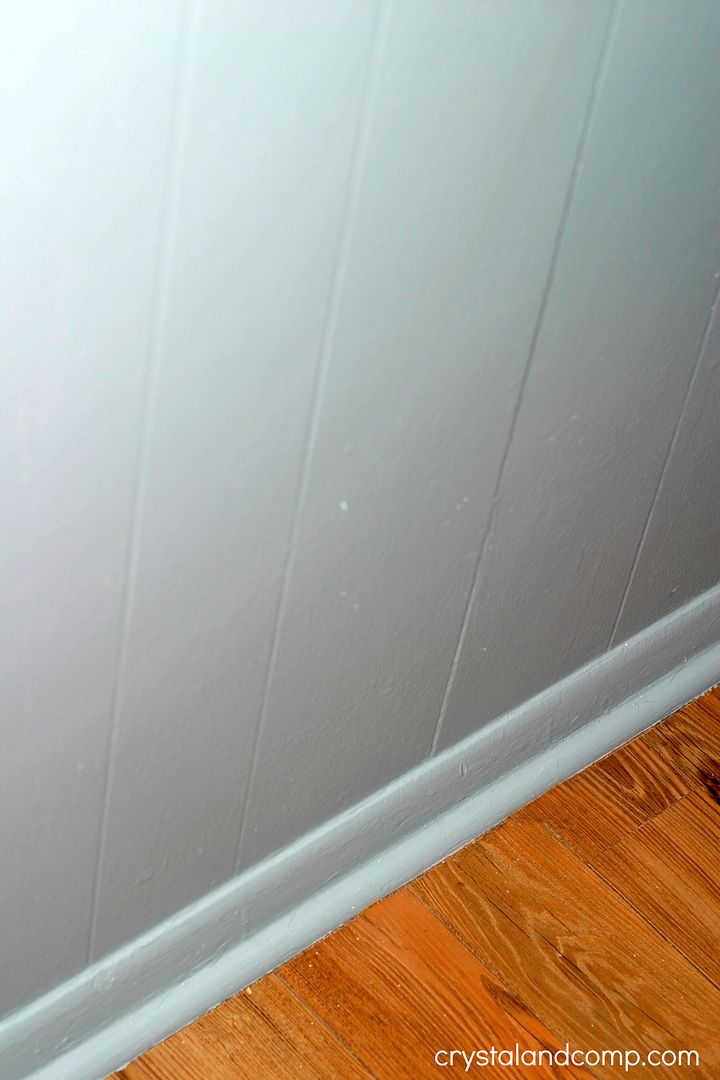 We hung new curtains.
We rehung the dry erase board.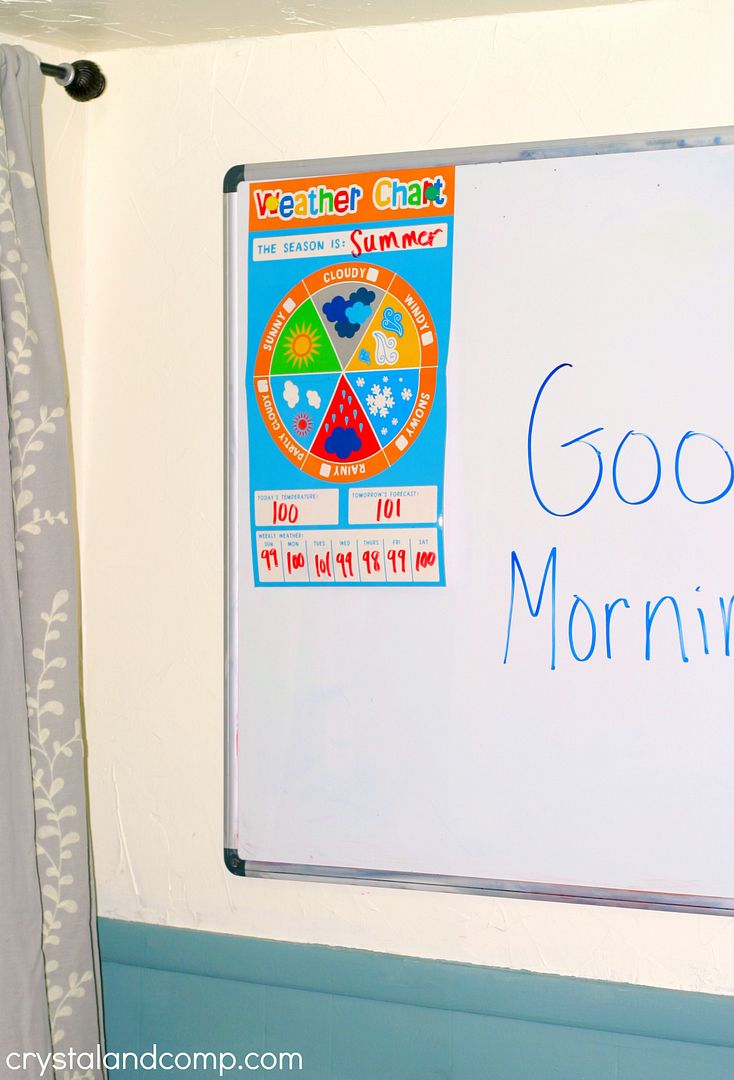 And our homeschool work area is ready for the next school year.
This year Matthew (5) is focuses on Preschool. Nick and Luke (8) are focuses on 2nd grade. And Anthony (13) is working on 7th grade.
And now I am inspired to repaint our entire kitchen, dining room and living area.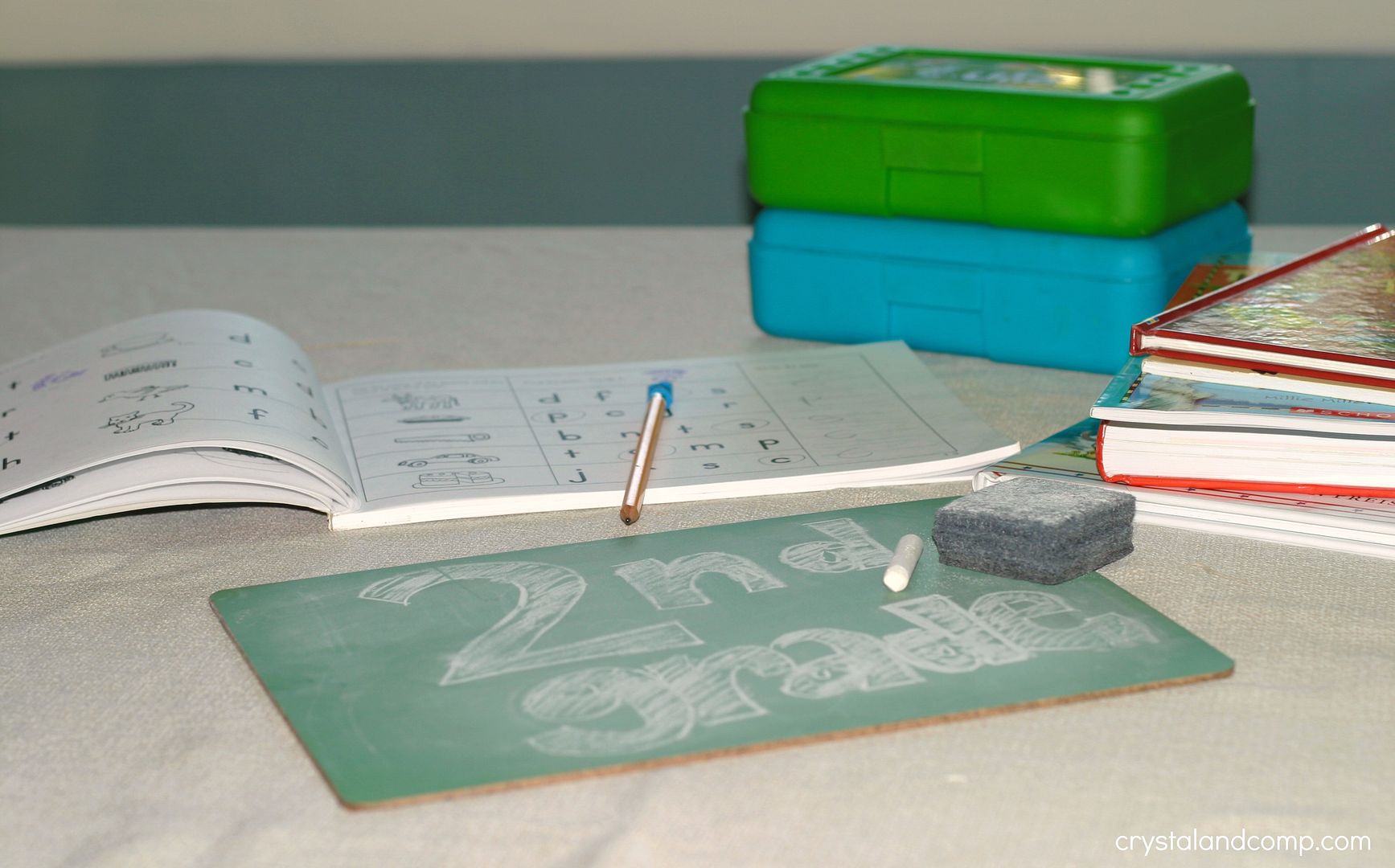 What projects do you have coming up that Frog Tape® would be perfect for? I would love to hear about it!